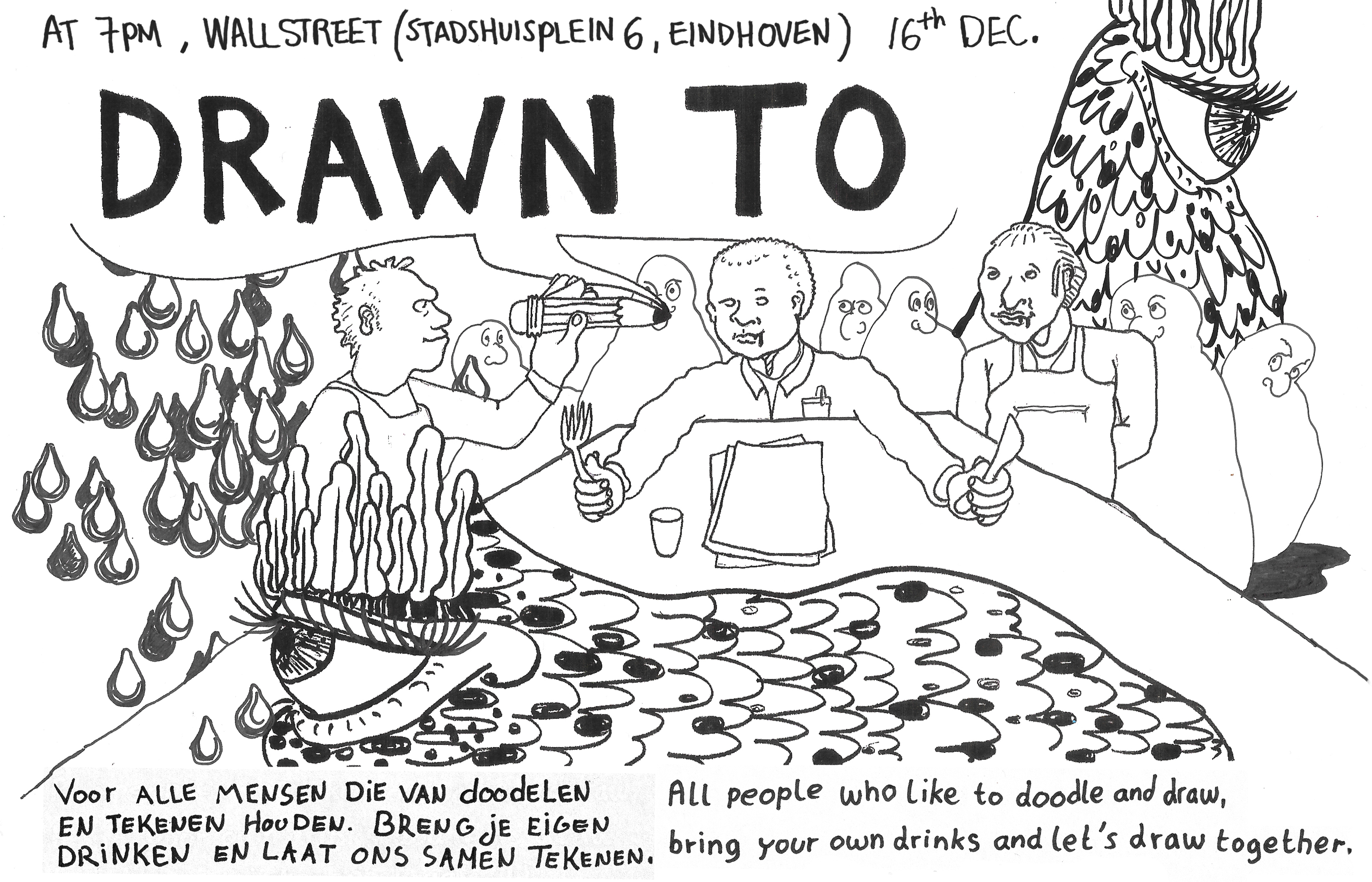 Gatherings <Drawn To>
Collaboration of Sunjoo Lee and Leif Czakai



A social drawing event in Eindhoven for everyone to come and draw together.


We welcome people of all levels in drawing. It is more about spending time together, and inspiring each other with the most relaxing and fun activity; drawing.



_

Drawn To No. 1
August 12th 2018
At Lijsterbesstraat 21D, Eindhoven.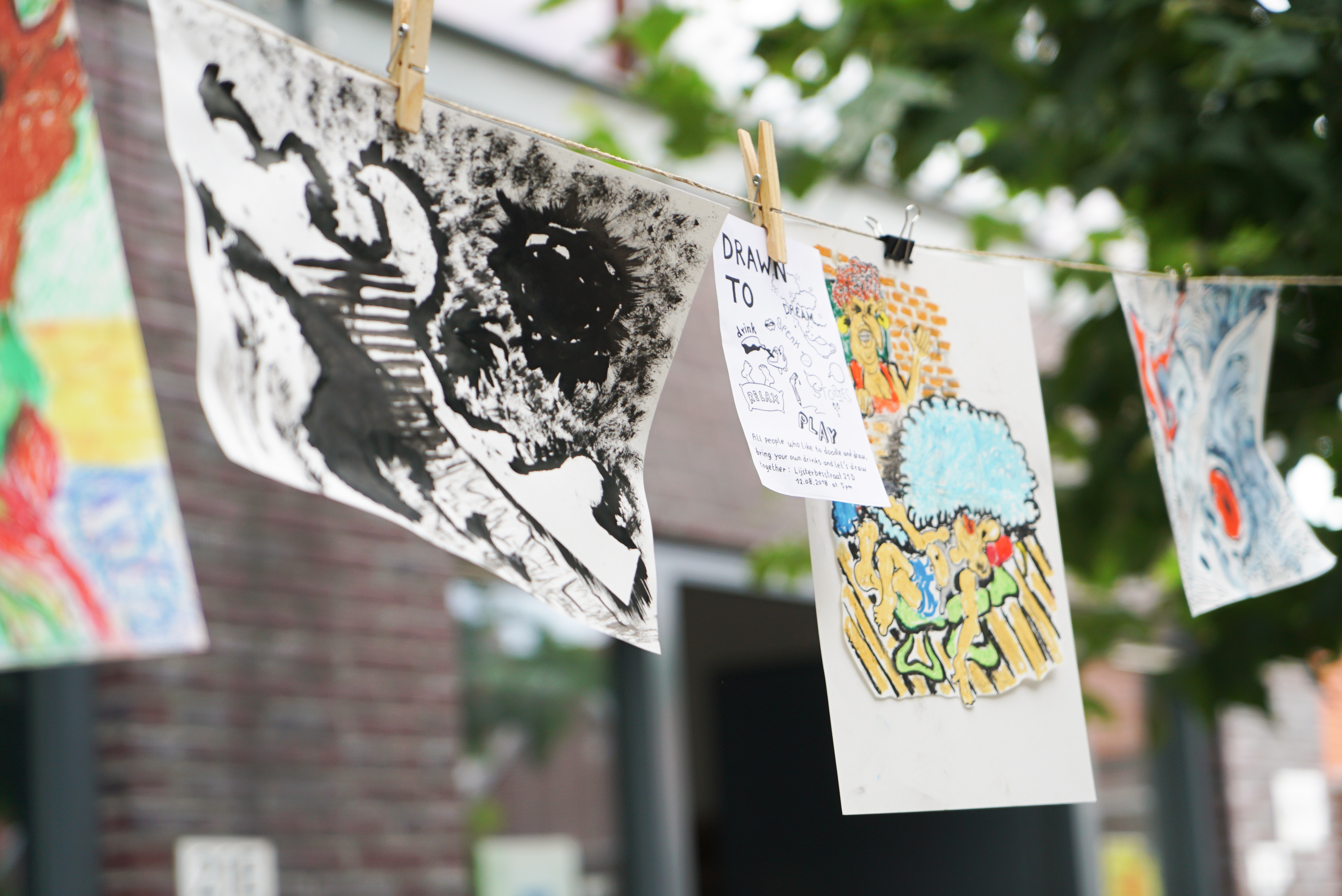 Drawn To No. 2
16th December 2018
At Wall Street, Eindhoven.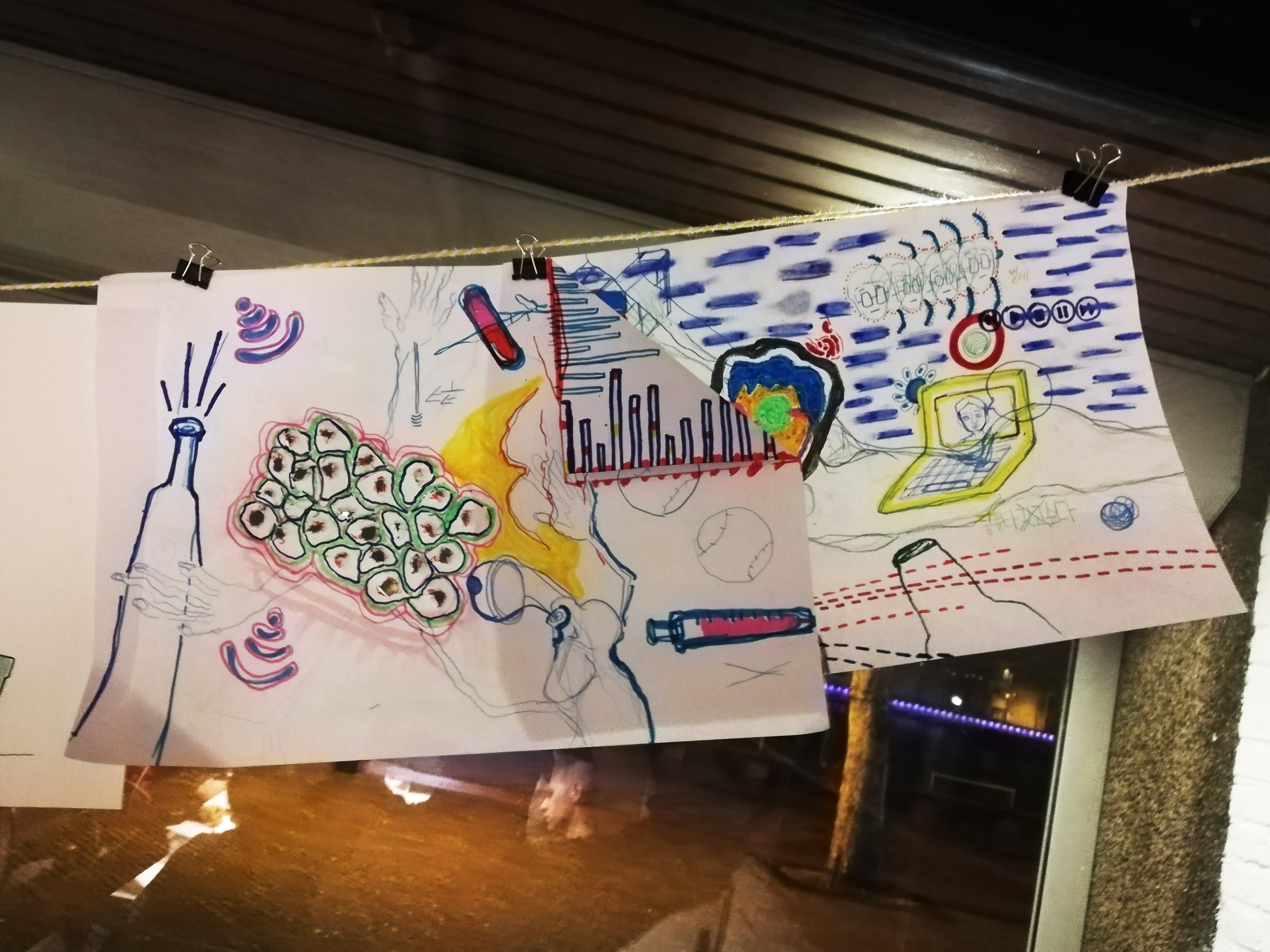 Drawn To No. 3 (writers+drawers)
31st January 2019
At Wallspace, Eindhoven.